An Exceptional Experience
At The Lab, our mission is to revolutionize the cannabis concentrate experience through innovative products that blend cutting-edge technology, exceptional quality, and a commitment to safety. We are dedicated to providing our customers with a superior experience that embraces the natural benefits of cannabis.

Driven by a passion for innovation, we continuously push the boundaries of what is possible. Our team of scientists, engineers, and designers work tirelessly to develop state-of-the-art products that elevate the enjoyment, convenience, and reliability of consuming cannabis. We strive to create products that set new industry standards and redefine the boundaries of excellence.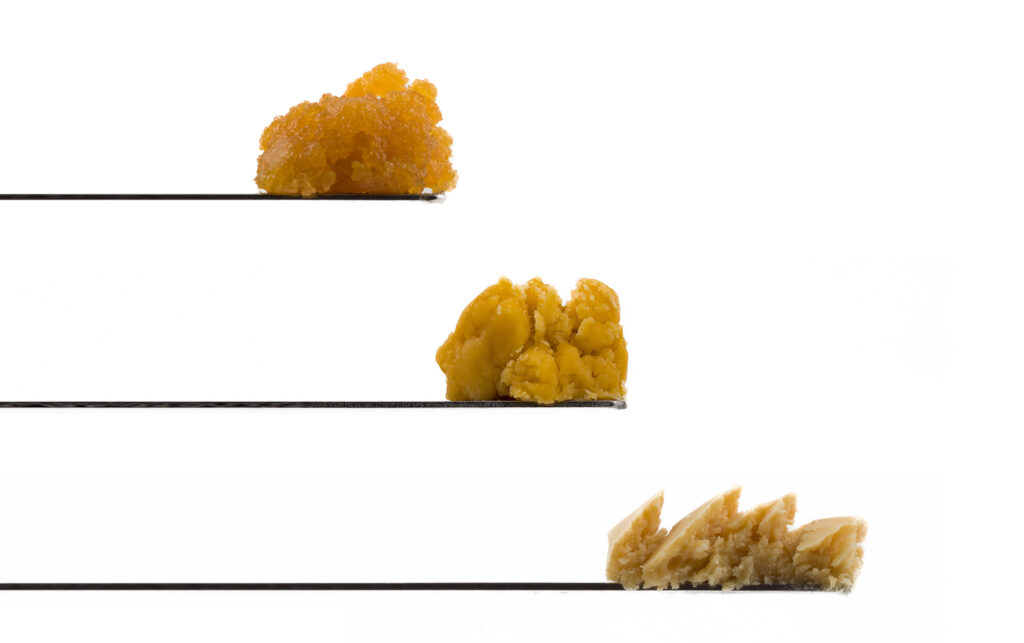 Quality is at the core of everything we do. We meticulously craft the finest cannabis extracts, ensuring that every hit delivers exceptional flavor, potency, and consistency. 
Our commitment to quality extends beyond the product itself, encompassing our manufacturing processes, sourcing practices, and customer service.
We aim to build long-lasting relationships with our customers based on trust, transparency, and a shared love for the plant.
We envision a world where cannabis vaporization is not just a recreational activity, but a transformative experience that enhances well-being and fosters connection. Through relentless innovation, uncompromising quality, responsible consumption, and sustainable practices, we are committed to leading the way in shaping the future of cannabis vaporization.
Together, let's unlock the full potential of cannabis and elevate the art of concentrates to new heights..